Your Hometown is a podcast centered around the childhood stories of prominent guests, discovering how their lives are shaped by where and when they were from. Each season focuses on a different city with this season focused on New York and guests ranging from Neil DeGrasse Tyson to Sigourney Weaver.

I worked primarily as the art director for the first season, developing the aesthetic and drawings/animations that paired with each guest.

I also worked as a story editor for a few episodes and developed the UX and design for an initial iteration of an in-development app building off the themes within the Your Hometown universe.

2020 - 2021

Art Director for
Your Hometown Podcast
Developed in collaboration with Robert Krulwich and Kevin Burke Productions

2021 New York Festival's Radio Award Silver Medal in the category of Personal Lives Podcast

Tools : Photoshop, After Effects, Ado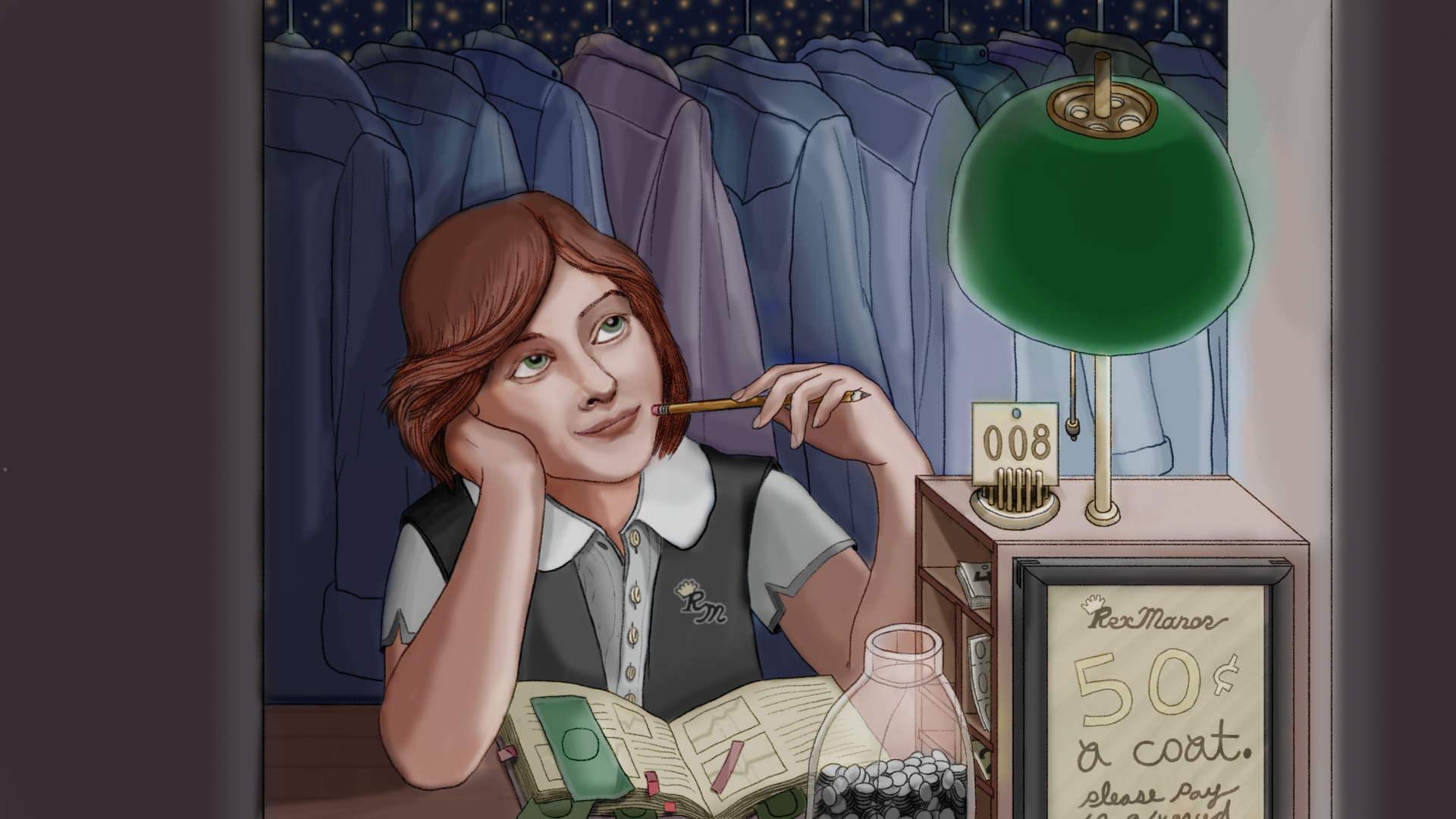 Each drawing focused on a decisive moment within their childhood that defined their path foward, from Neil looking up to the moon for the first time to Sherrilyn Ifill witnessing Barbara Jordan at the Watergate hearings.

Stylistically, I drew upon the visual historical context of when these events were occuring in the guest's lives, and also the emotional energy from the guest's retelling during the interviews.

The ultimate goal was to create images that would leave the viewer with a question, a visual hook answered by listening through the interviews. Each drawing took multiple iterations and was reformated to serve the different marketing platforms.

The maps were a natural extension of that pinnacle moment portrayed in the main illustrations. Each map details significant moments in their narrative, sequentially placed following the interview.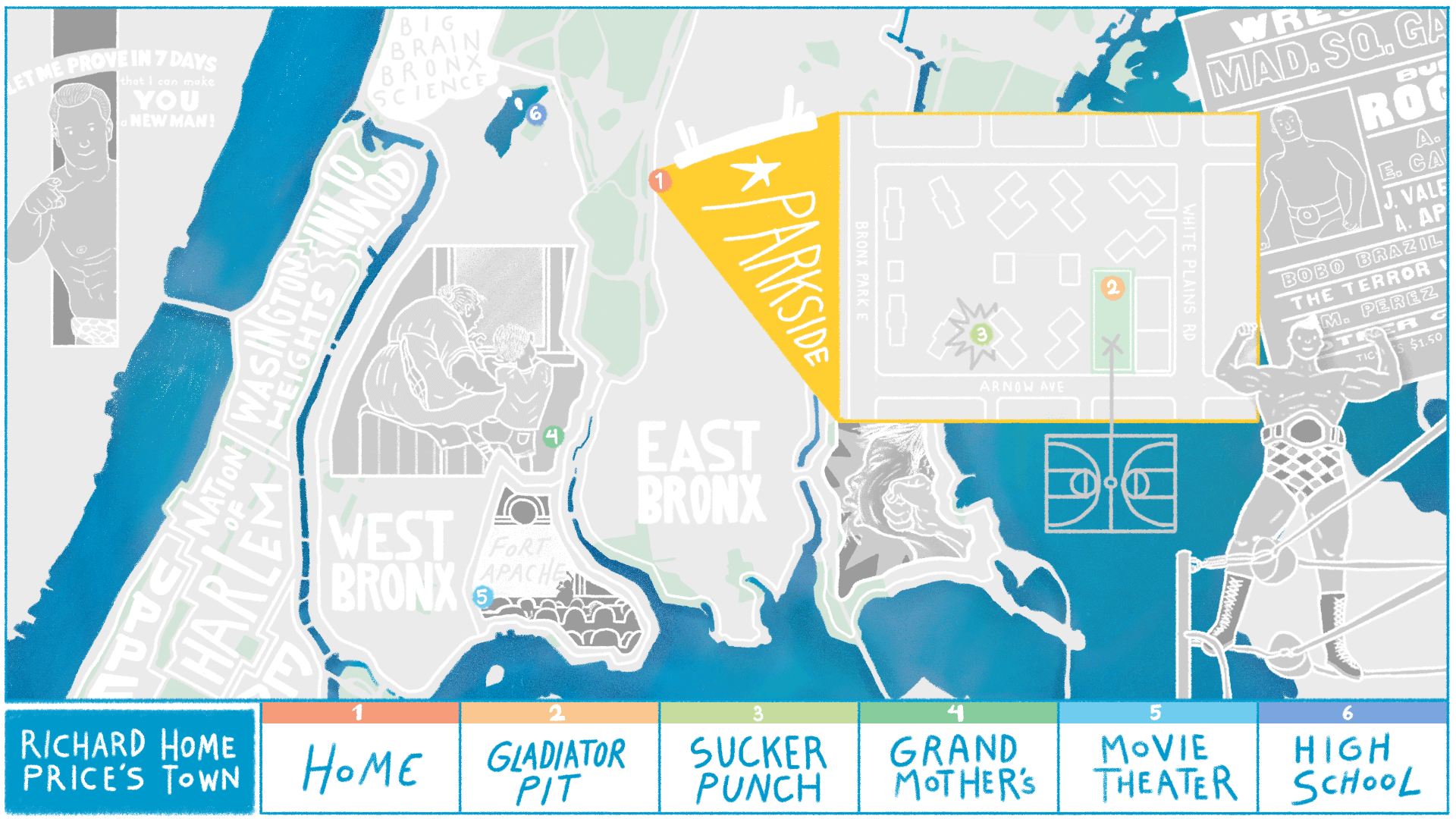 This application allows people to place audibly-recorded stories on a shared map, archiving all the stories of a particular geography for centuries to come.

Experience: Primarily focused on the phone - The user will be able to zoom in on a map, find a location and record a story. The user would locate the desired spot, pin it, and then record the message. After the recording ( max 3 min ) is done, the user will be asked if they want to keep the recording and if so, an approval to submit.

This iteration boiled down the interactions to two key points, to tell or to listen. In each direction, you are given prompts to either respond or listen to. This is an ongoing project.